Due to current market demand and influence towards the crypto world, 5starexchange has decided to convert all investment medium from US Dollars to Bitcoin.
5starexchange is now developing the new system and very soon all 5starexchange contracts and wallets will be in Bitcoins instead of US Dollars. Every deposit made will not be converted to US Dollars anymore. This means all investors will be paid in Bitcoins as well as the network income.
All payouts and withdrawals are absolutely in Bitcoins and no more US Dollars ! Lets go Crypto and enjoy the Bitcoin appreciation when you keep them with 5starExchange.
THATS NOT ALL !!! PLEASE CONTINUE READING….
WE HAVE MORE TO OFFER YOU…
The system will be ready in approximately a week from now. Please see our offer during our development period below…
GET EXTRA 30% of YOUR CONTRACT when you purchase the contract (above USD100.00) from now on until the day we convert the system to BITCOINS.
eg:
You purchase a contract of USD10,000 during this development period and you will get an addional USD3,000 (30%) value of your contract in 24 hours after the closing of this offer. This means you will have a total contract of USD13,000 and all this will be converted to BITCOINS when 5starExchange converts to the new system.
This is a BIG chance for all investors and 5starexchange is now looking at a win win situation with all fellow friends.
Lets go 100% CRYPTO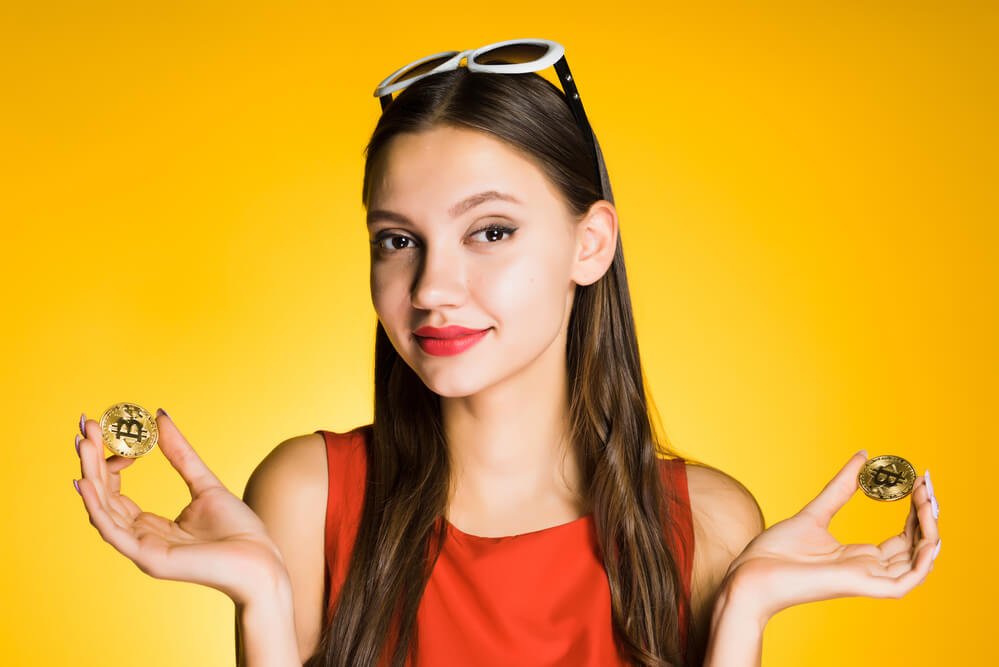 Important Notes:
Offer is given only to contract above USD100.00
Free contract given is subject to capital withdrawal only after 360 days.
Free contract given does not effect the Referral & Team Sales Bonus.
Client will get additional 30% of purchased contract within 24 hours after the closing.
Closing date will be approximately 5 days from this announcement date.
This Offer is effective immediately after this announcement Time and Date.